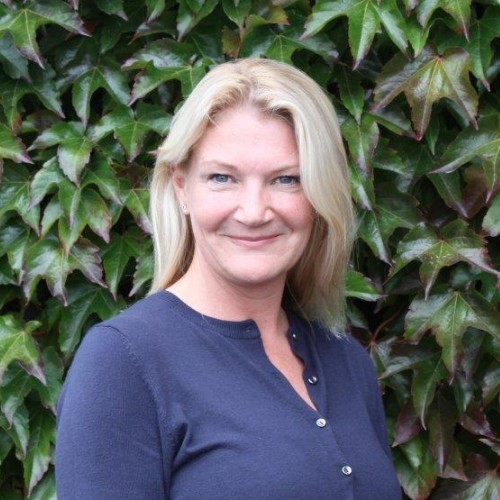 08 Mar

Life Chance appoints Hannah Moon as new CEO

Life Chance Group is delighted to announce the appointment of Hannah Moon as its new Chief Executive Officer (CEO). Hannah Moon will take over the role from Mark Escott, Co-Founder of the award-winning organisation that was set up in 2014 to transform the life chances of young people in our communities.

Hannah Moon, an experienced business leader who has worked in senior roles across national and regional organisations, steps up from her role as Chief Operating Officer (COO) at Life Chance, based in Newton Abbot.

Mark Escott said, "I am delighted to announce the appointment of Hannah Moon as our CEO. Hannah has demonstrated an extraordinary leadership skill set over the past two years as our COO. Her knowledge, experience, and passion for Life Chance will be invaluable as we continue our plans to grow and develop our services to support children and young people who have experienced trauma. Today, on International Women's Day, it seems fitting to recognise and celebrate Hannah's achievement. I am extremely proud to see Hannah move into the next stage of her career with Life Chance and look forward to an exciting future under her leadership."

Hannah will head up the Life Chance Group which includes its award-winning School for Inspiring Talents, Life Chance Training and Life Chance Care, an in-house team of clinical therapeutic experts.

The independent therapeutic day school supports a growing number of children from across south Devon with complex social and emotional needs.

Hannah Moon added, "I am incredibly proud to be appointed as CEO of the Life Chance Group at such an exciting time for the organisation. The success of Life Chance and School for Inspiring Talents is a testament to the relentless vision and passion of our Co-Founder, Mark Escott. I look forward to leading our team through the next phase of growth and development as we support more young people and families across our community.